Preparing You To Succeed In A Diverse World
The UNC Charlotte College of Liberal Arts & Sciences departments, interdisciplinary programs, and applied research centers share a goal to educate critical and imaginative thinkers through inquiry and interdisciplinary engagement. Whether you're a humanities major, an aspiring doctor or have a passion for our criminal justice, psychology or Africana Studies majors, you will gain universal skills that help you succeed no matter where your path takes you. Our students dream big, challenge themselves and take risks – where cultivating self-confidence, persistence and responsiveness in a world increasingly characterized by diversity and change is the reward.
---
Biological Sciences and Chemistry
History, Cultural & Global Studies
Math, Physics & Earth Sciences
Media, Communication & English
Philosophy & Religious Studies
Social & Behavioral Sciences
Living Better On Local And Global Scales
College of Liberal Arts & Sciences students benefit from a number of academic centers of excellence and dynamic projects across a range of topics: ethics, teaching, optical science, applied geographic information science, human rights, the New South, legal studies and many others with global reach. You will learn by engaging with the world, while finding yourself.
Alumni
We have over 56,467 alumni, with leaders and staff at cultural, historical, military, business, government, and other diverse organizations across North Carolina and the world, including The International African American Museum, the National Center for Civil and Human Rights, the United Way of the Carolinas, Charlotte region government agencies, the FBI, law firms and others. Priyanka Grover, a recent graduate of UNC Charlotte's doctoral program in biology, conducted ground-breaking cancer research with students from MIT, Harvard and Johns Hopkins, while other alumni including Michael Desjardins and Alexander Hohl of geography are responding to COVID-19. Still, other alumni are running small businesses, advocating for human rights, and designing communities for better living.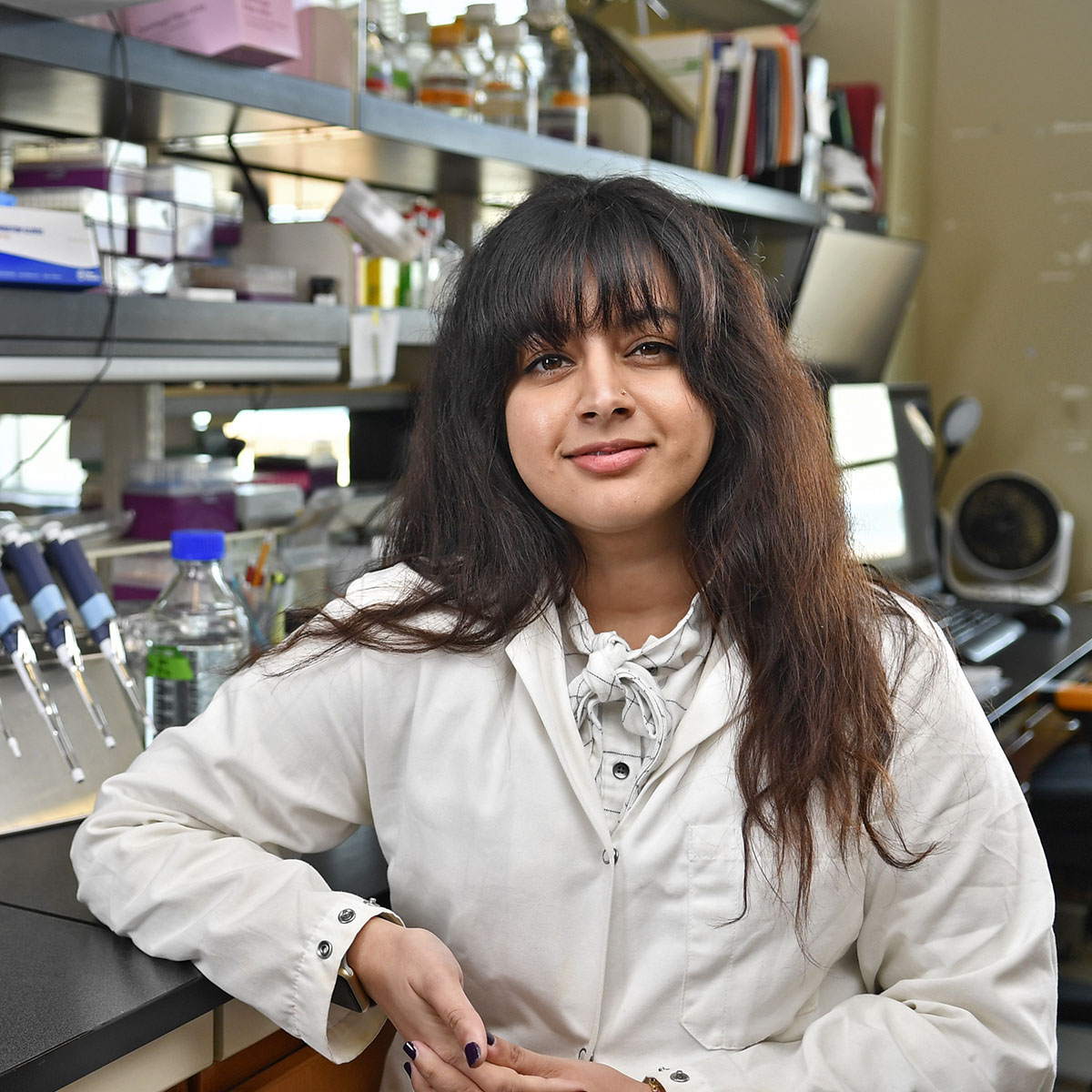 Faculty
You can appreciate the depth of insight and the breadth of interests by scanning recent faculty publications: the use of optics to shape mirrors and lights to light rail's impact on low-income neighborhoods; Japanese Cinema; how geology influenced America's Civil War; America's love of poker; what cats teach us about the laws of physics. Our humanities, natural sciences and social and behavioral sciences professors engage students in interdisciplinary research that directly examines the pressing issues of today's global world. Communications professor Min Jiang is currently working with colleagues from around the world to study personal data regulation and cybersecurity.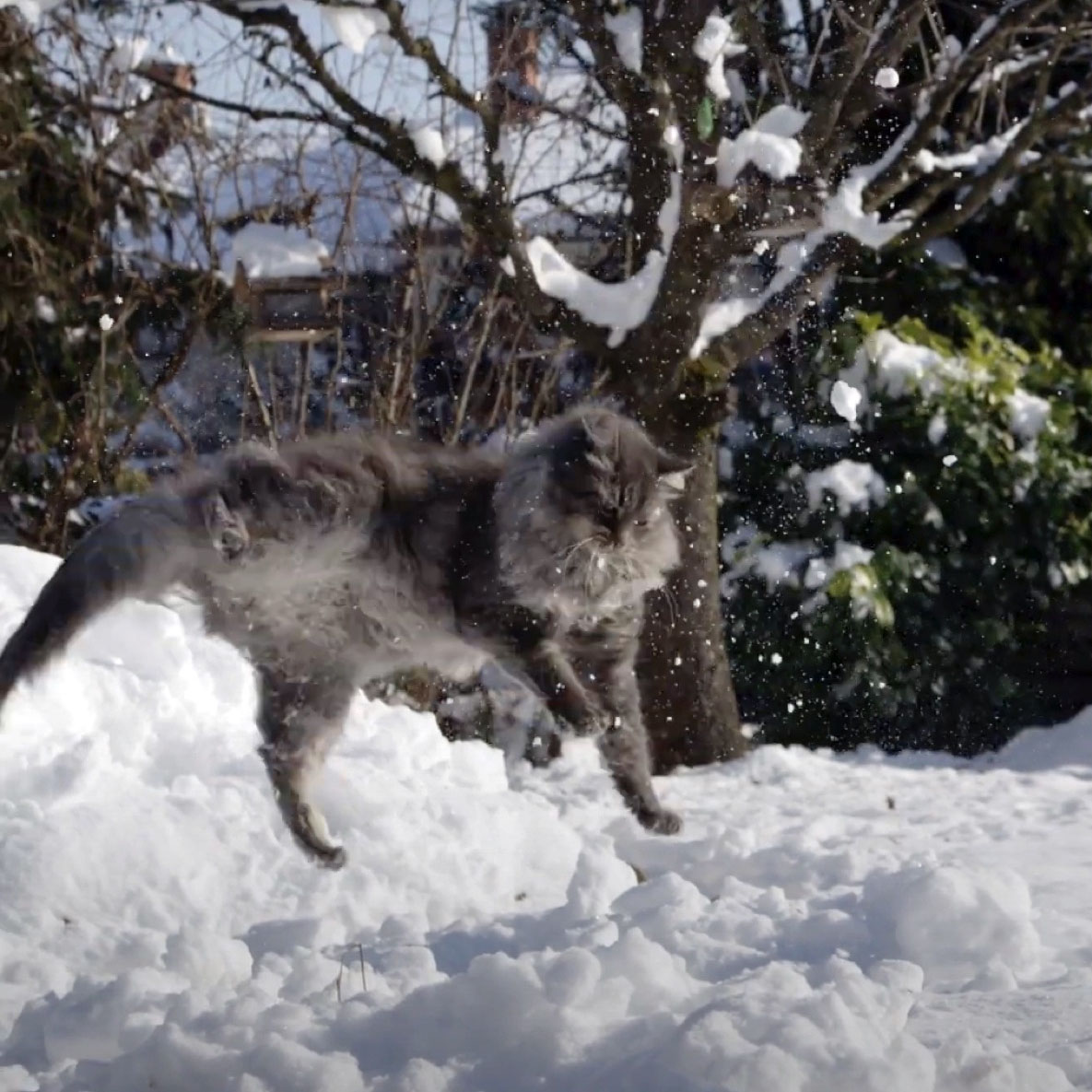 Research & Hands-On Projects
Research in the College of Liberal Arts & Sciences is connected to the world and its concerns, and supportive of the greater Charlotte region. English, languages and culture studies, Africana studies and history programs partner with local public libraries and museums on literacy and cultural literacy initiatives. Our Mount Zion archeological project examines cultural and religious transformation in Jerusalem – UNC Charlotte is the only American university currently licensed to carry out these excavations. The U.S. Intelligence Community has designated us one of the few national Intelligence Community Centers for Academic Excellence to connect culturally and ethnically diverse, multi-disciplinary students with the intelligence community. Students research cancer, energy, climate change, marine life, food scarcity, racism, and other life-impacting topics.
---
Excellence Across The Disciplines
UNC Charlotte offers students top liberal arts and sciences programs in North Carolina, where you'll find mentorship from world-renowned, connected faculty who are experts in their fields.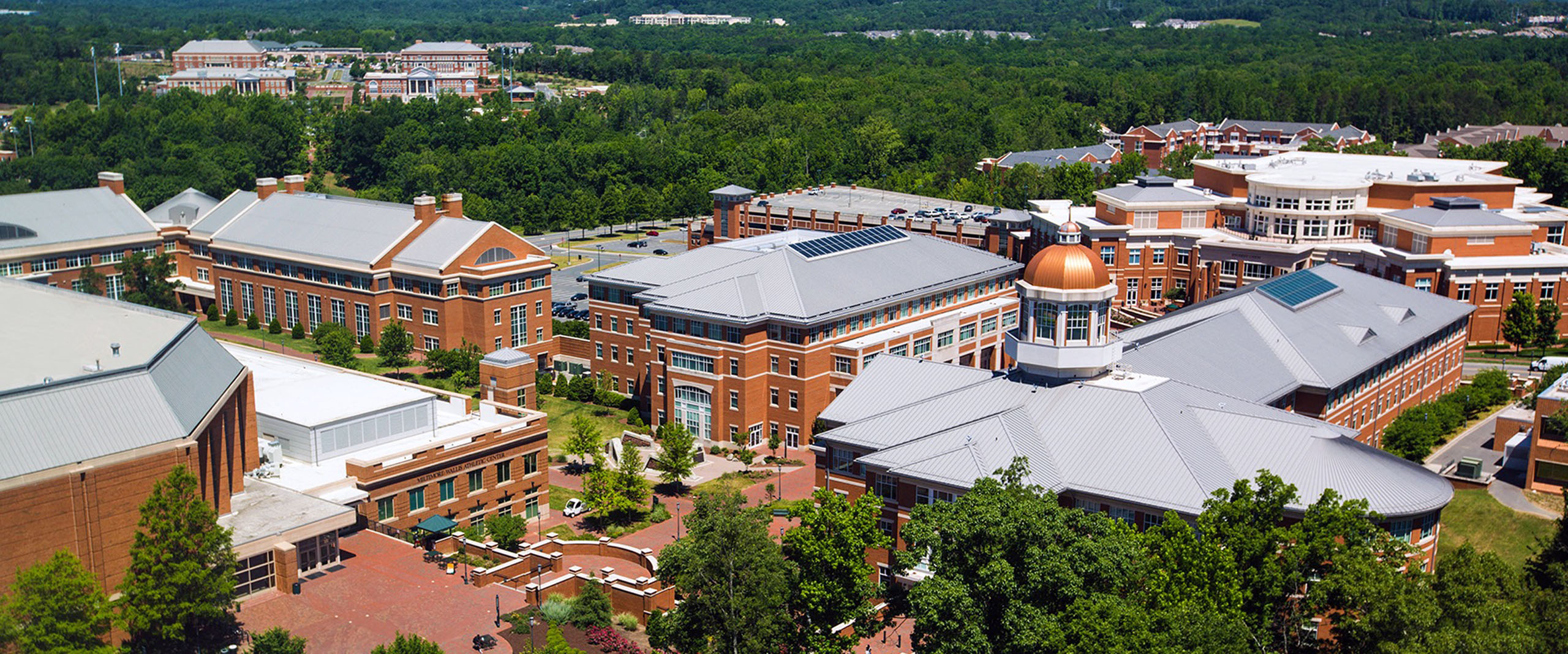 $11.6M

New research funding awarded in 2019

114

New research awards in 2019

2,053

Scholarly publications and products produced, 2018-2019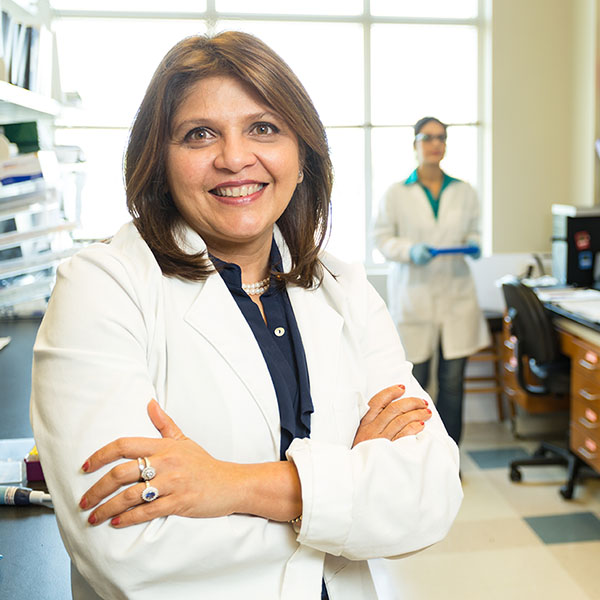 Faculty That Goes Above And Beyond
The College of Liberal Arts & Sciences faculty includes almost 40 Fulbright Awards recipients since 2000 and UNC Charlotte's three Chancellor's Professors and three recipients of the UNC System's Holshouser Award for Excellence in Public Service.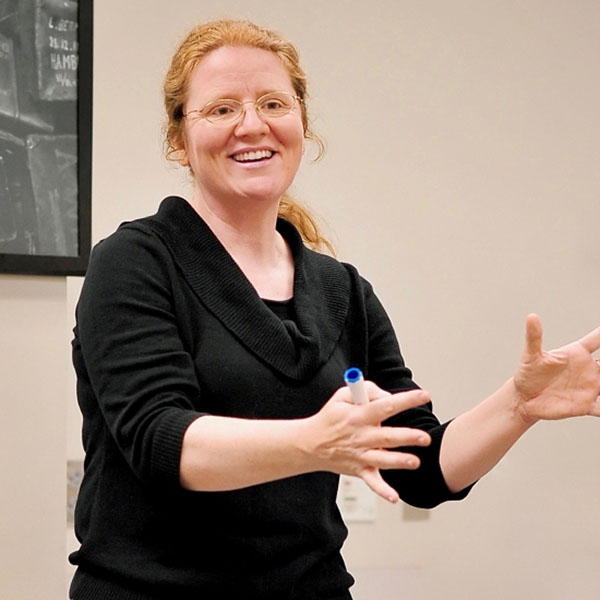 The Country's Leading Foreign Language Programs
Choose from the 2nd largest German Studies program in the nation, the 4th largest Japanese Studies program in the nation, and the state of North Carolina's #1 largest producer of undergraduate degrees in German, Japanese and Spanish foreign languages.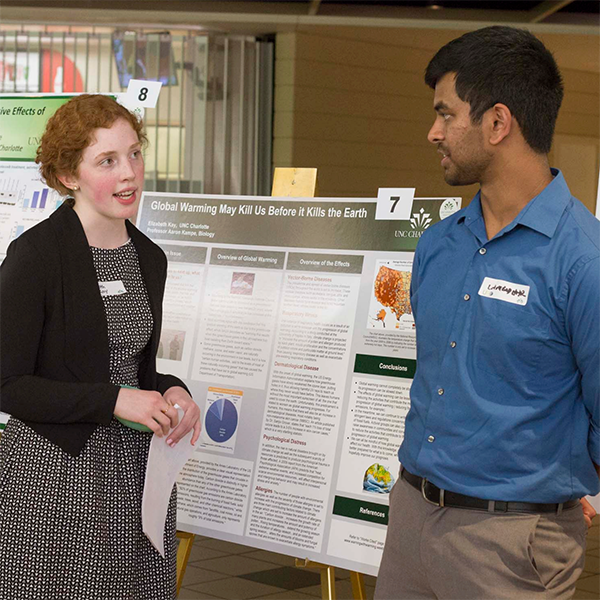 Home To UNC Charlotte's Top Scholars
Over 40% of Levine Scholars have been College of Liberal Arts & Sciences undergraduate majors. Over 60% of the Charlotte Research Scholarship students and mentors have been College of Liberal Arts & Sciences undergraduates and faculty.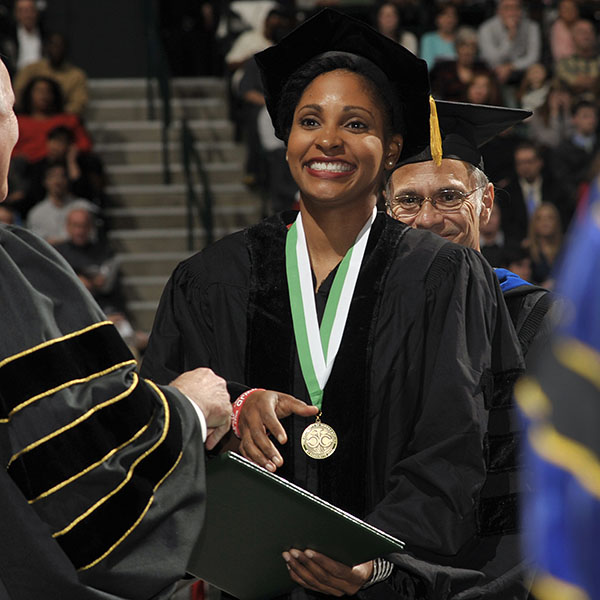 Nationally Ranked Graduate Programs
The Gerald G. Fox Master of Public Administration program is ranked in the top 21% of public affairs programs nationwide, U.S. News & World Report. The Clinical Health Psychology Ph.D. program is ranked in the top 38% of programs ranked.
---
Alumni Across the Carolinas
UNC Charlotte alumni live, work, teach and support communities throughout the state.

Asheville, NC
Charlotte, NC
Concord, NC
Durham, NC
Fayetteville, NC
Greensboro, NC
Greenville, NC
Jacksonville, NC
Raleigh, NC
Rocky Mount, NC
Wilmington, NC
Winston-Salem, NC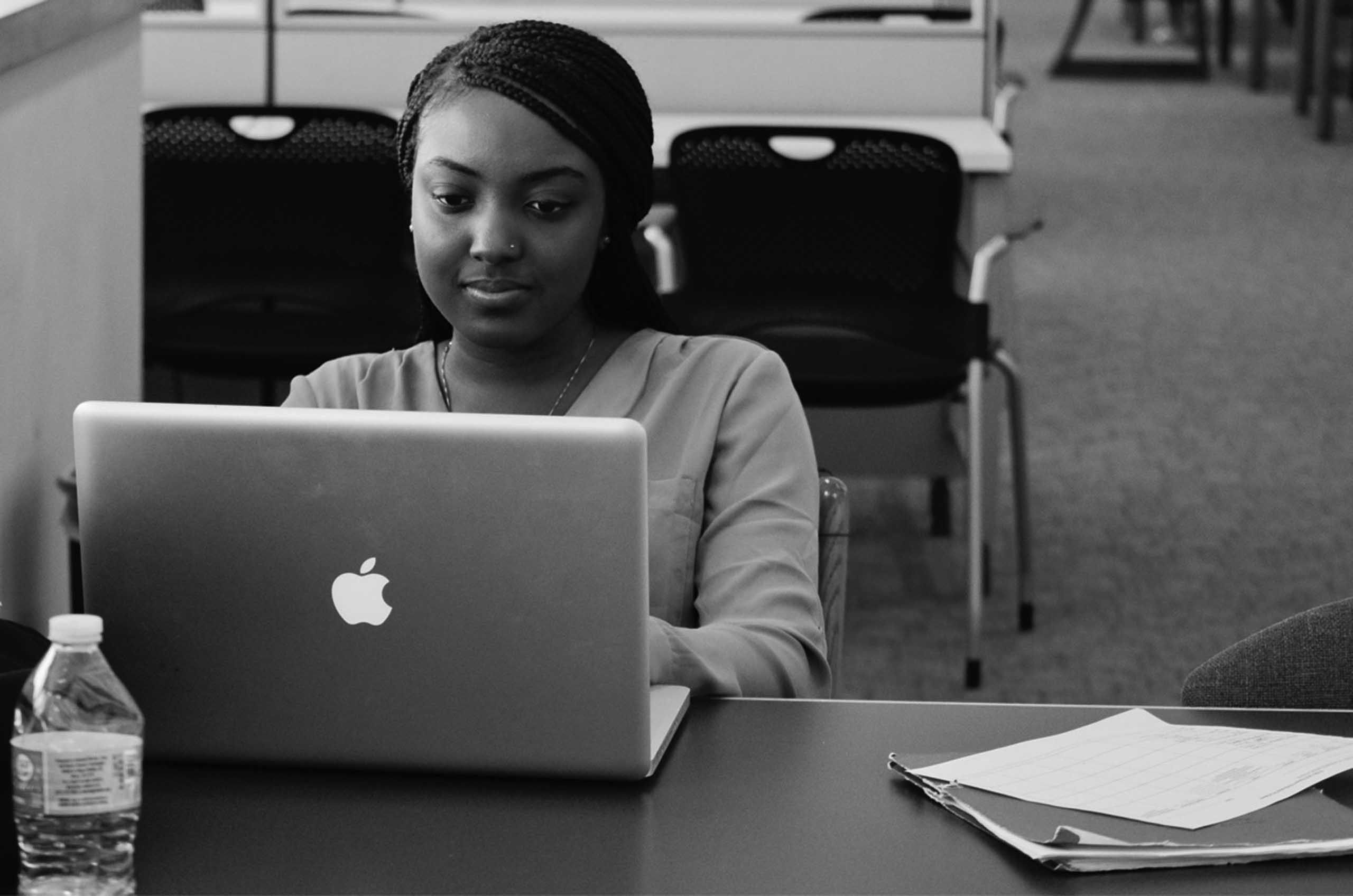 Are You Ready To Learn What You Love?
Take the first step by contacting the UNC Charlotte College of Liberal Arts & Sciences to explore top liberal arts and sciences programs in North Carolina.