Where Educators Learn To Make A Difference
The Cato College of Education strives to lead the state's teachers, school leaders, superintendents, clinical mental health counselors and policymakers to advance educational equity, excellence and engagement for all students. Nationally accredited and approved by the North Carolina Department of Public Education, our programs offer teaching licensure, cutting-edge instruction methods and hands-on learning experiences for those with a passion to teach in Charlotte, North Carolina schools and beyond.
---
Counseling
Educational Leadership
K-12 Education
Reading & Elementary Education
Special Education & Child Development
Leading Innovation In Urban Education
UNC Charlotte is a leader in the field of Urban Education. Formed in 2011, Cato College of Education's Urban Education Collaborative is the host of the International Conference on Urban Education, the only gathering with an international focus on improving urban schools. The Urban Education Collaborative was established to provide strategic outreach to schools and other organizations to facilitate high-level learning and improve the environment for the nation's urban students. UNC Charlotte's M.Ed. in Urban Education is the nation's first online master degree program in urban education in the nation.
Alumni
UNC Charlotte is among the largest producers of teachers in the state of North Carolina. Graduates thrive in all varieties of school and community environments, and have been recognized with district and statewide honors, including the last two Teacher of the Year awards at Charlotte-Mecklenburg Schools.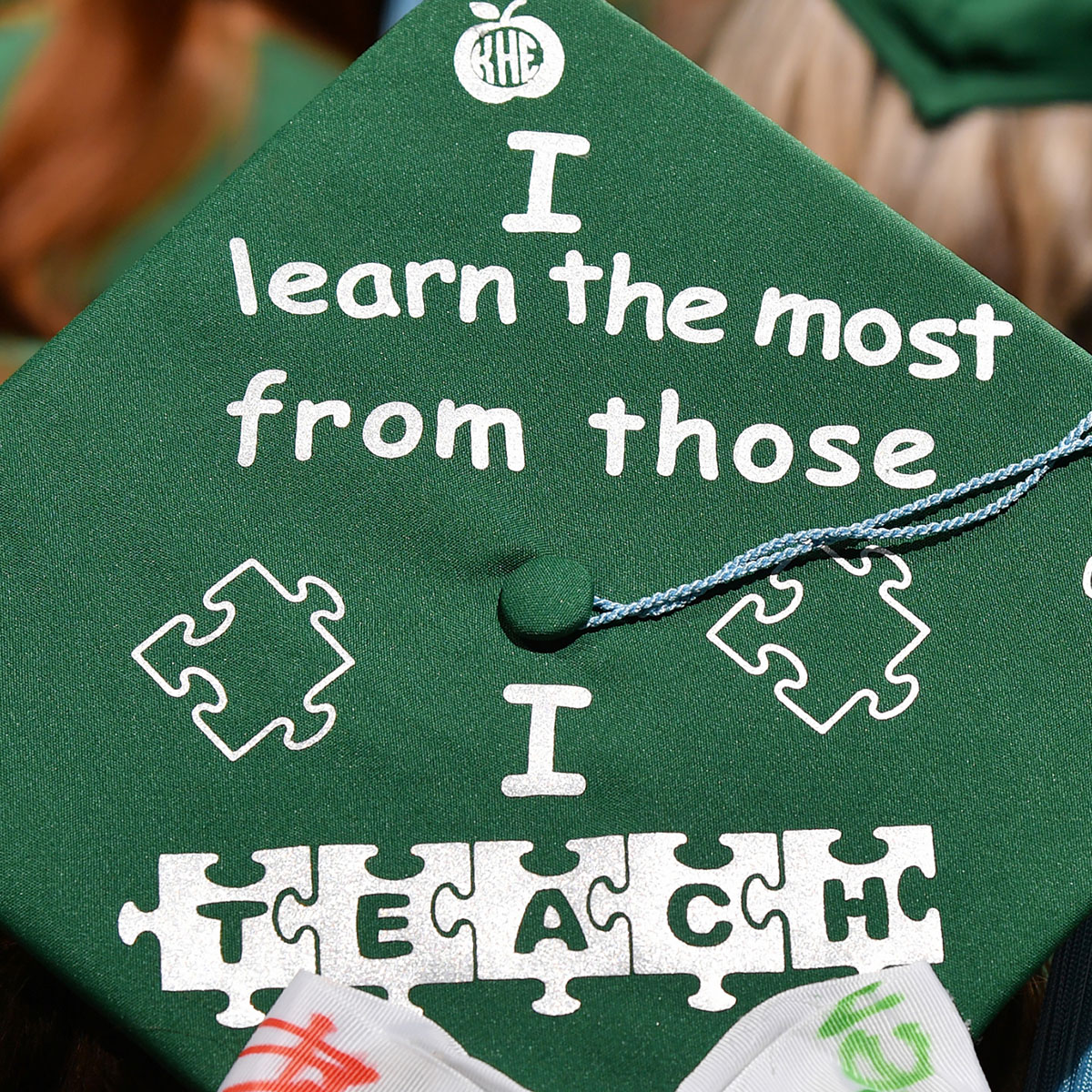 Faculty
Cato College of Education is home to over 118 full-time faculty members, many of whom have published cutting-edge research related to autism, students with disabilities, struggling readers, why students succeed and fail in college, the teacher shortage, culturally relevant instruction, helping youth with severe disabilities transition into the workplace and more, with studies appearing in leading research journals in the field including Research in Higher Education, Journal of Educational Psychology and Teachers College Press.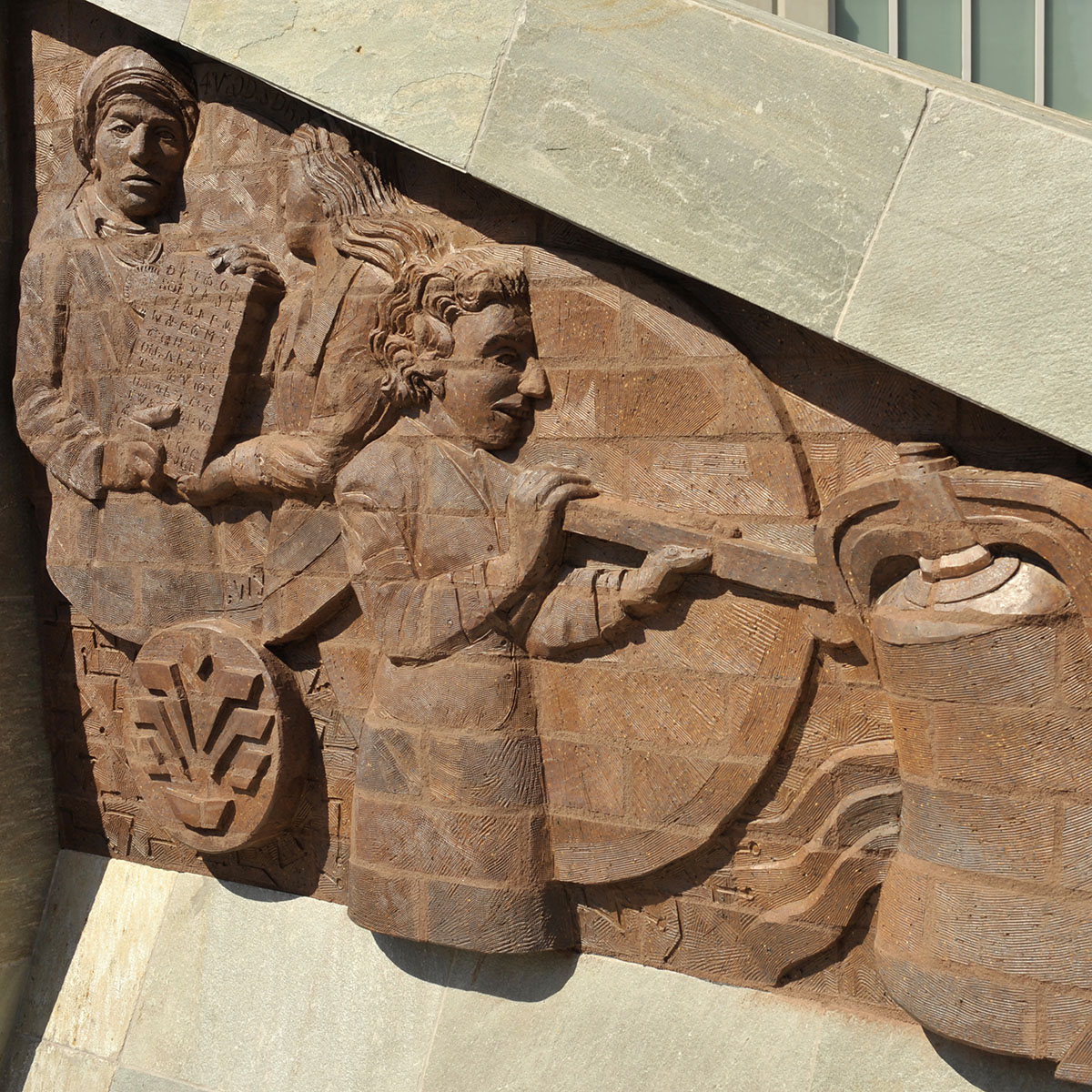 Research & Hands-On Learning
The Cato College of Education hosts research and education institutes, including the Center for Adolescent Literacies, the Center for Educational Measurement and Evaluation and the Multicultural Play Therapy Center, as well its state-initiated lab school. Niner University Elementary was created by UNC Charlotte's education experts to provide enhanced educational programming to students in low-performing schools in the Charlotte-Mecklenburg community, while giving Cato College of Education students an opportunity to put their learning to practice.
---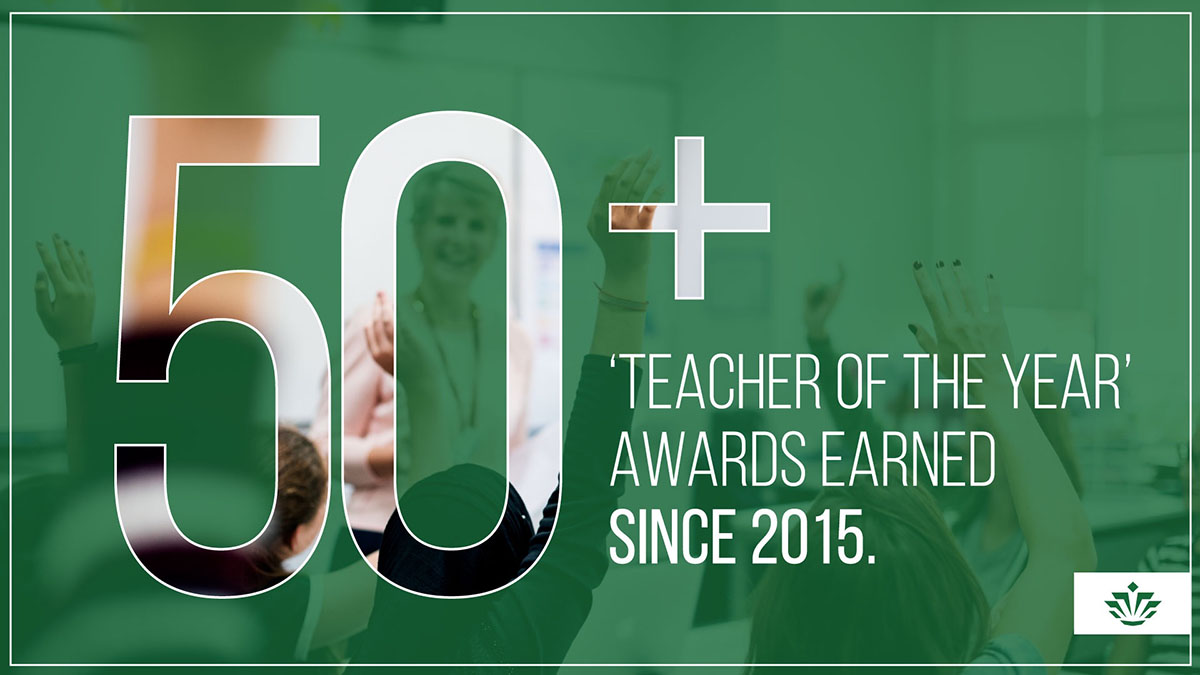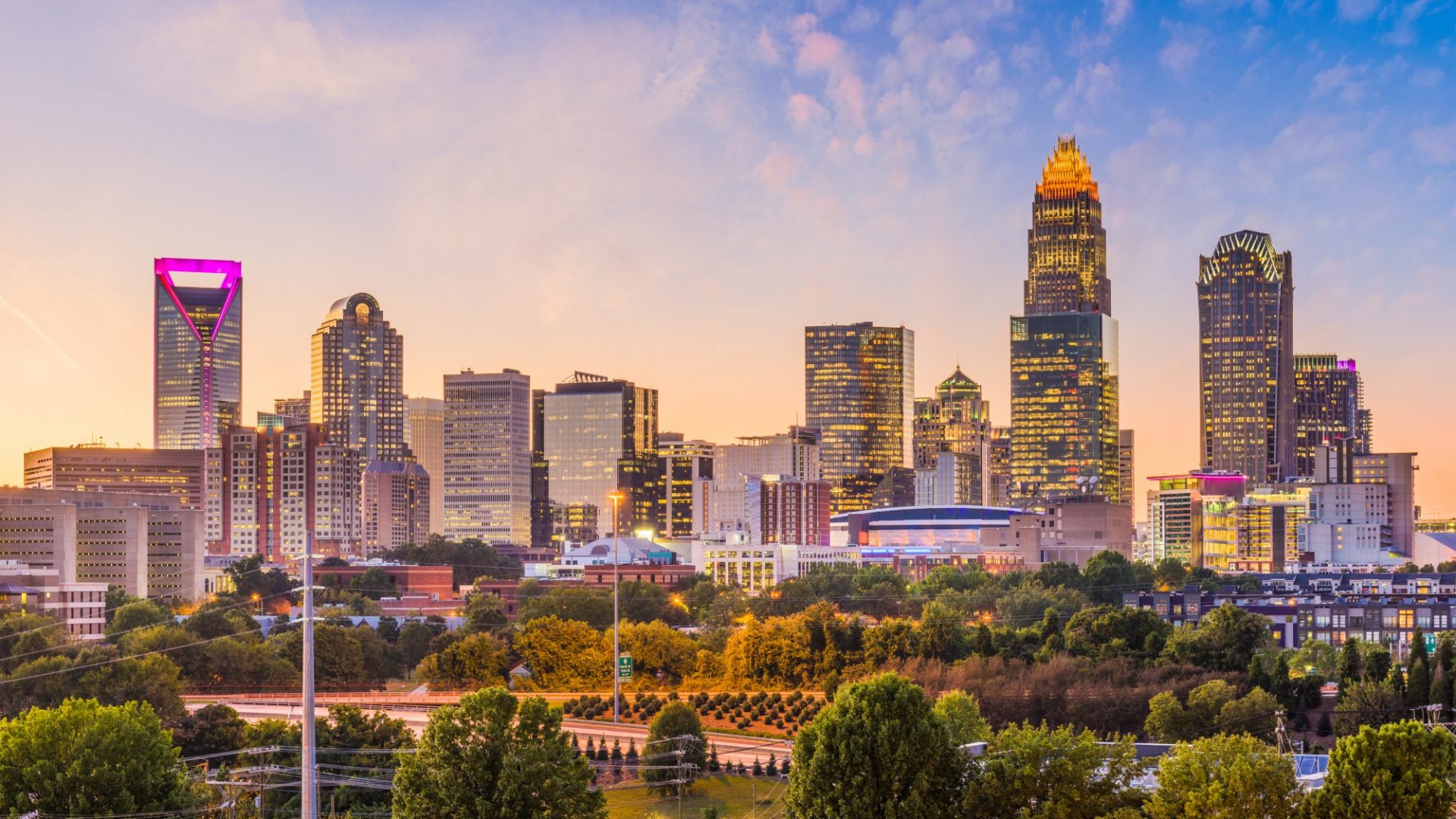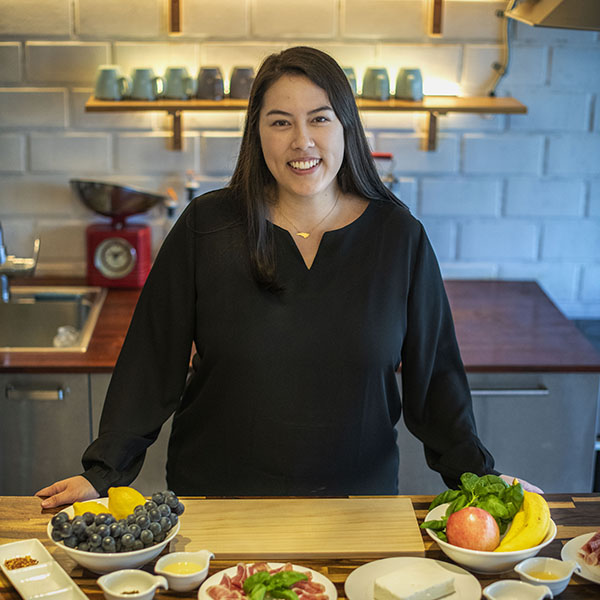 Ranked #7 In The Nation
Special education online graduate programs were ranked 7th in the nation.
—2020-2021 U.S. News & World Report for Best Online Programs.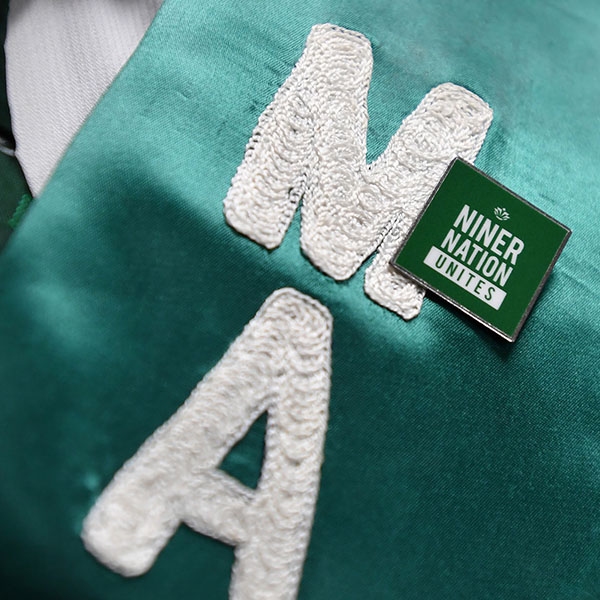 1st In The Nation
M.Ed. in Urban Education is the nation's first online master's degree program in urban education in the nation.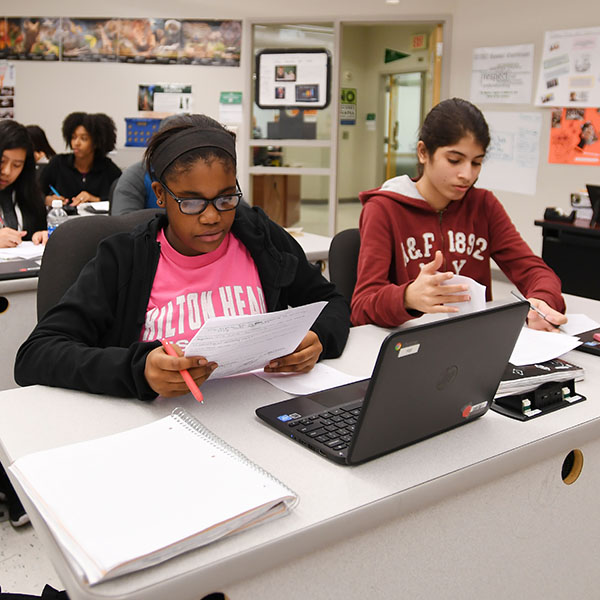 12+ Public School Districts
UNC Charlotte is in close proximity to over 12 public school districts and dozens of private schools, almost all of which have hired our graduates.
Alumni Across the Carolinas
UNC Charlotte alumni live, work, teach and support communities throughout the state.

Asheville, NC
Charlotte, NC
Concord, NC
Durham, NC
Fayetteville, NC
Greensboro, NC
Greenville, NC
Jacksonville, NC
Raleigh, NC
Rocky Mount, NC
Wilmington, NC
Winston-Salem, NC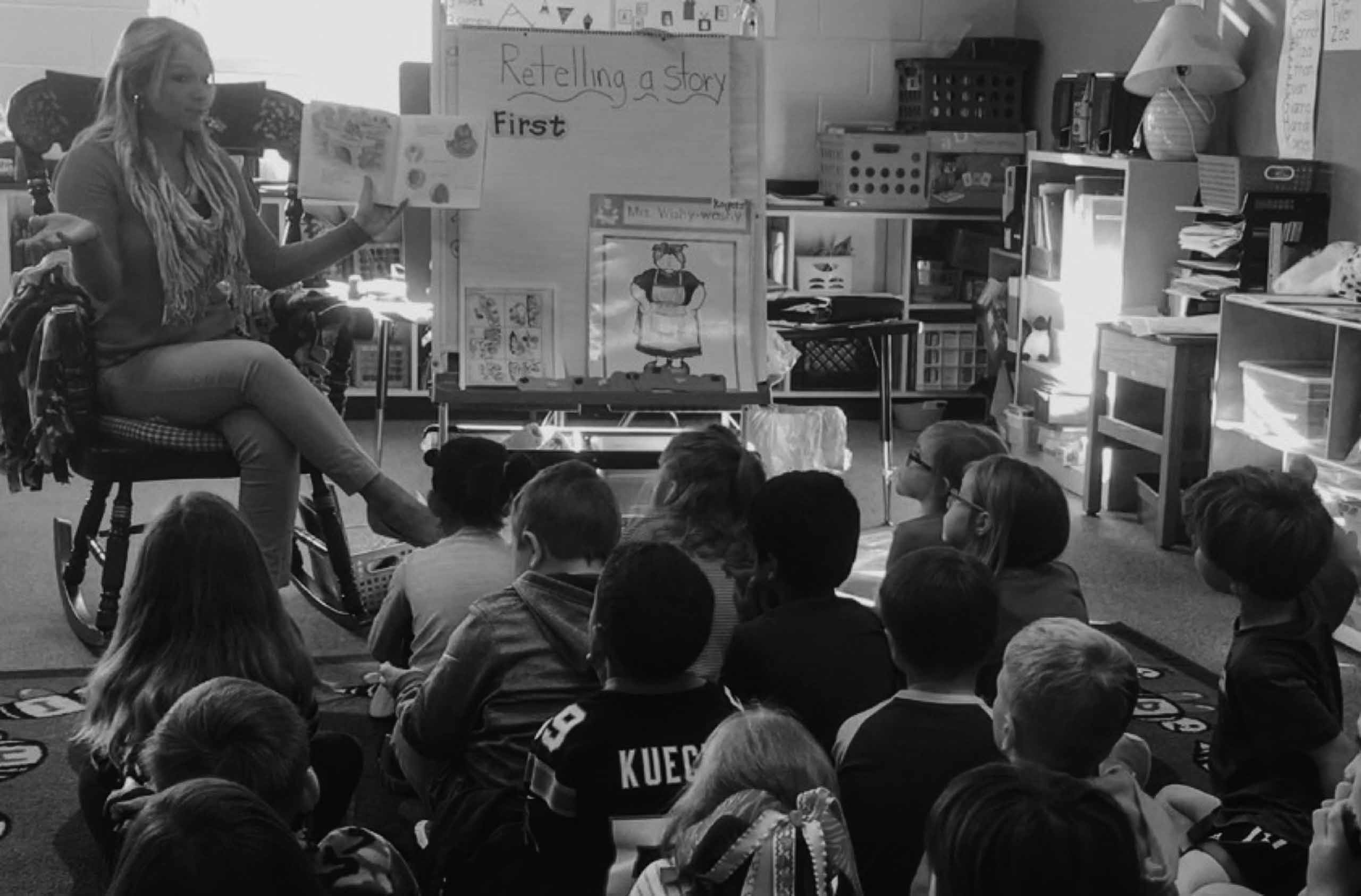 Are You Ready To Learn More?
Whether you have a specific interest in special needs education, or would just like to explore the path to becoming an educator, take the first important step and contact the Cato College of Education to learn more about top education programs in North Carolina.