UNC Charlotte Is Advancing Healthcare For Those Who Need It Most
At the UNC Charlotte College of Health & Human Services, we believe that access to healthcare and support is essential for a good quality of life. Through informed and effective teaching in our degree programs, community partnerships, professional activities and scholarship, we create knowledge, advance science and inform ethical and culturally responsive practice in the health and human service professions at a time when high-quality health professionals are needed more than ever before.
---
Public Health Services
Kinesiology, Exercise Science & Athletic Training
Social Work
Nursing
A Community Dedicated to Advancing Health Near and Far
Our faculty, students and alumni work to translate clinical and public health breakthroughs to improved patient outcomes – especially for vulnerable, underinsured and underserved communities. Together, we improve the health and quality of life in the Charlotte region, the state of North Carolina and beyond.
Alumni
You'll join a cohort of professionals who represent excellence in healthcare – whether through policy leadership or by putting themselves on the frontlines of intervention. Pat Campbell '84 '88 is now the vice president of women's and children's services at Novant Health. Brittany Akinsola '11 is a nursing alumna who left her home in Charlotte to work in the NYC-based Samaritan's Purse relief hospital for COVID-19 patients. Recent graduate Maggie Johnson is a Fulbright Scholar who traveled to India, where she worked to support health literacy and accessibility for families of children with disabilities. Devin Clegg, an exercise science alum, is now pursuing a graduate degree with a prestigious National Science Foundation Graduate Research Fellowship.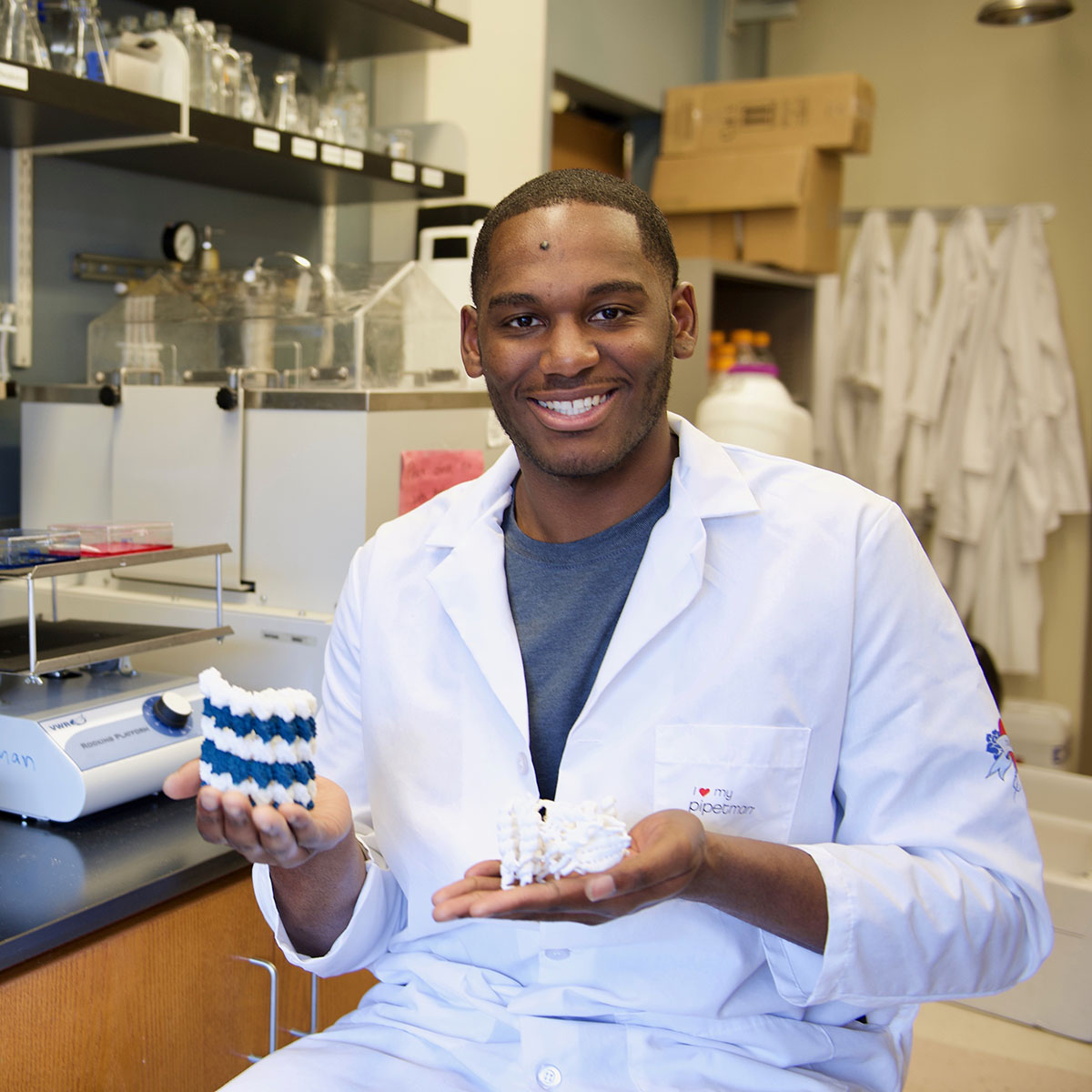 Faculty
Imagine learning and working with world-class faculty who share your passion for advancing quality healthcare for all. Our nursing faculty are engaged in nearly $1.1 million of grant funding directly to serve underrepresented populations. A professor of social work is on the Governor's statewide COVID-19 task force on health inequities. You'll take public health and health management courses with a professor who has two decades of experience working with local government and nonprofits, and advocacy for HIV/AIDS prevention and care – or work with a nursing professor who is dedicated to training nurse practitioners in rural areas.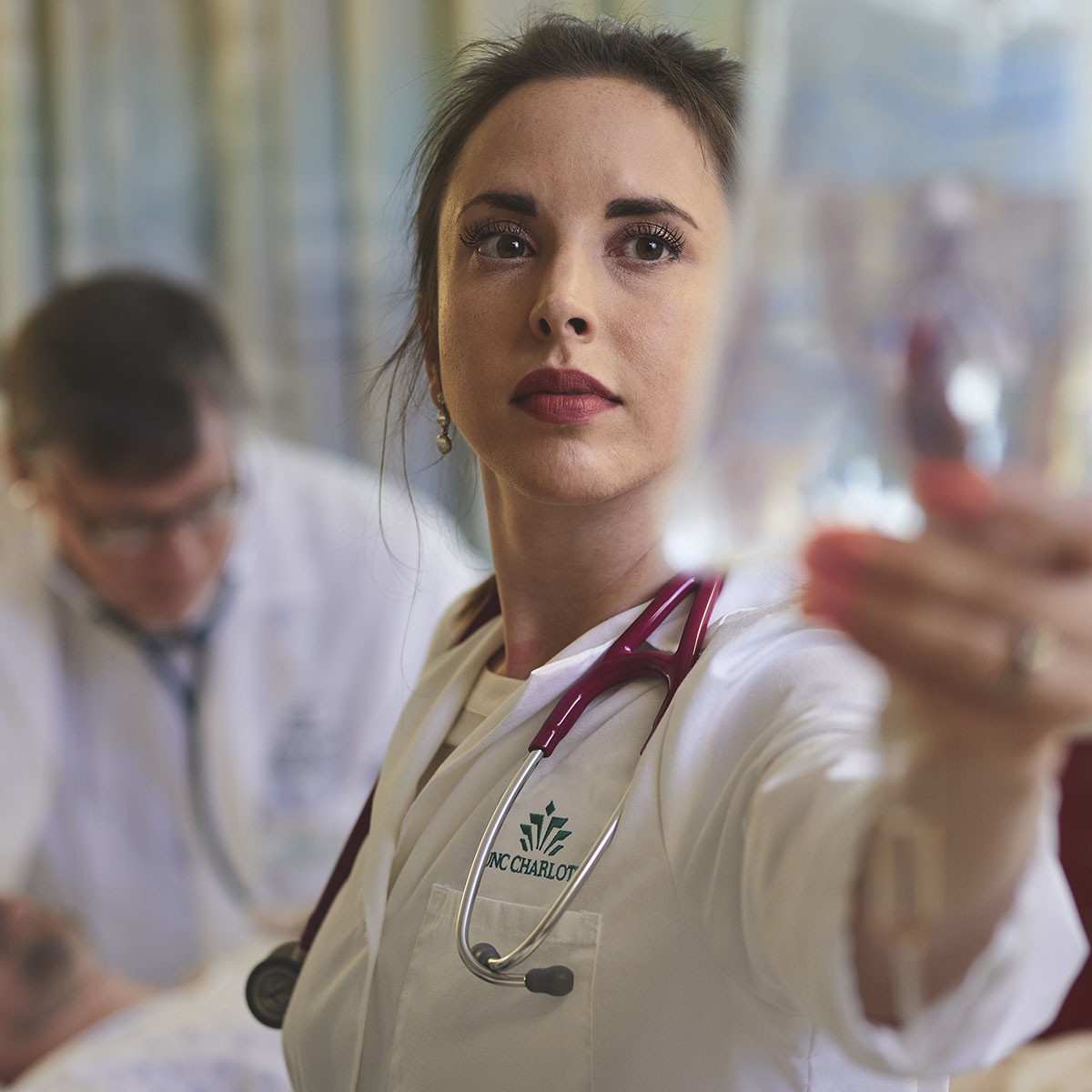 Hands-On Experience
Our students get hands-on training and experience with state-of-the-art simulation labs, equipped hospital room labs and biodynamics equipment. We are also involved in projects and academics that give students unique – and sometimes interdisciplinary – research opportunities. UNC Charlotte has joined Carolinas United to End HIV, a new collaborative to health officials and leading researchers in North Carolina and South Carolina to end the HIV epidemic in both states. Our Health Risk Assessment Program provides free health screenings to thousands across the Charlotte Region. Faculty and students often collaborate on research projects – with 54 joint publications and 68 presentations to date – that explore pressing health topics like suicide prevention and rural mortality.
---
North Carolina Well-Being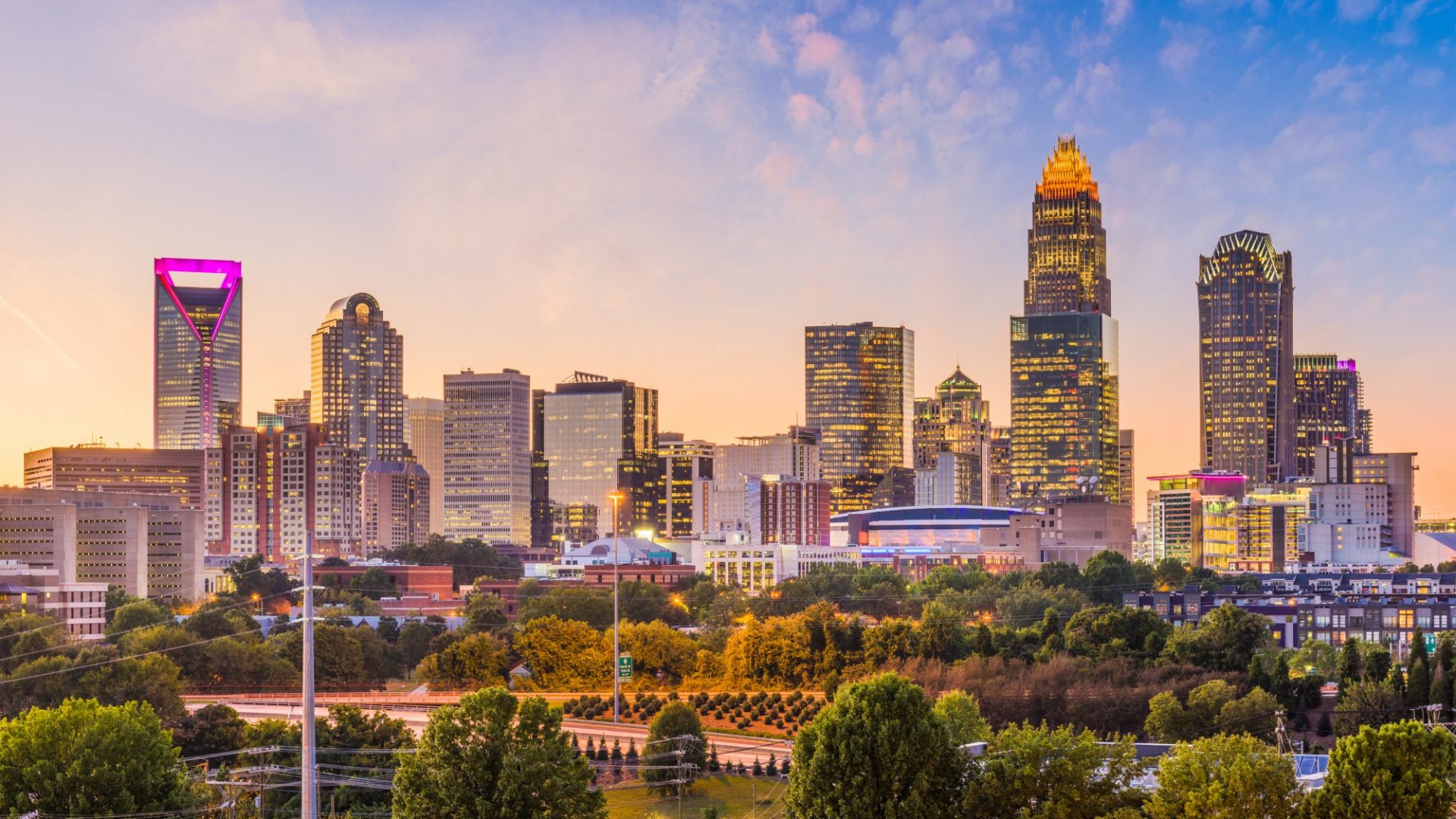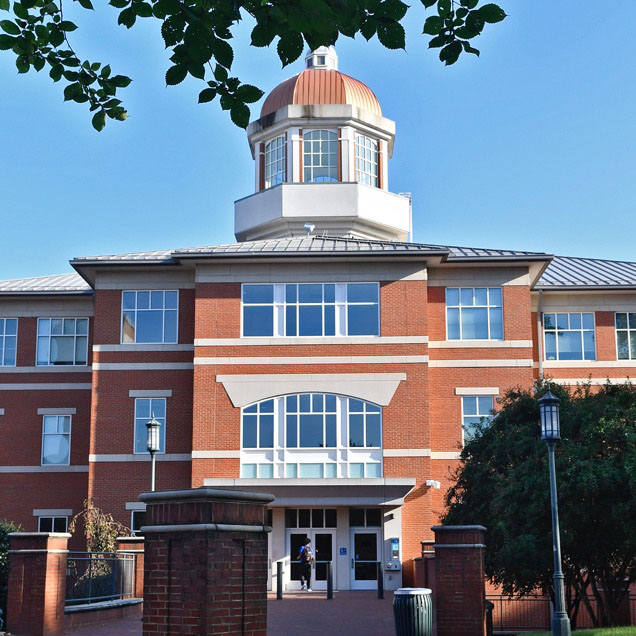 Top 20% In The Nation
Social Work Graduate Program was ranked top 20% in the nation.
— U.S. News & World Report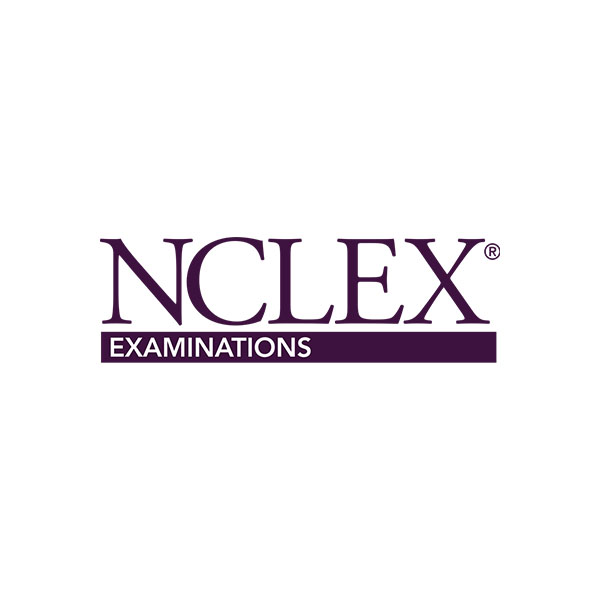 95% Nclex Pass Rate
95% of students in the BSN program pass the NCLEX on the first try.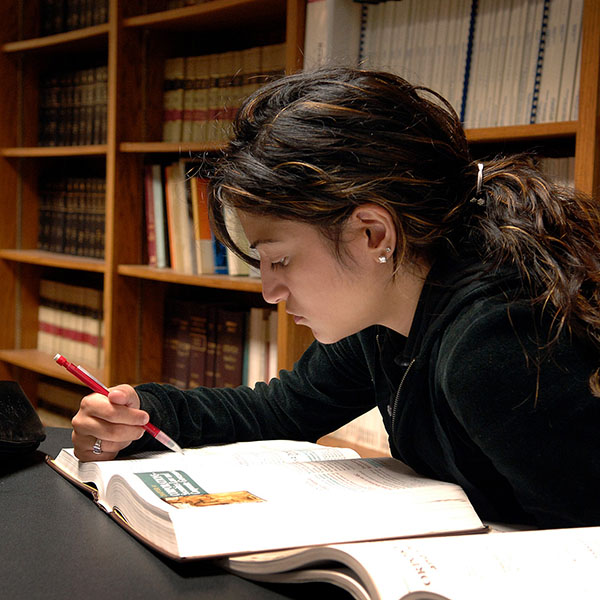 100% Pass Rate
100% pass rate on Family Nurse Practitioners, Adult-Gerontology Acute Care Nurse Practitioners, Certified Nurse Anesthetists and Athletic Trainers exams.
Alumni Across the Carolinas
UNC Charlotte alumni live, work, teach and support communities throughout the state.

Asheville, NC
Charlotte, NC
Concord, NC
Durham, NC
Fayetteville, NC
Greensboro, NC
Greenville, NC
Jacksonville, NC
Raleigh, NC
Rocky Mount, NC
Wilmington, NC
Winston-Salem, NC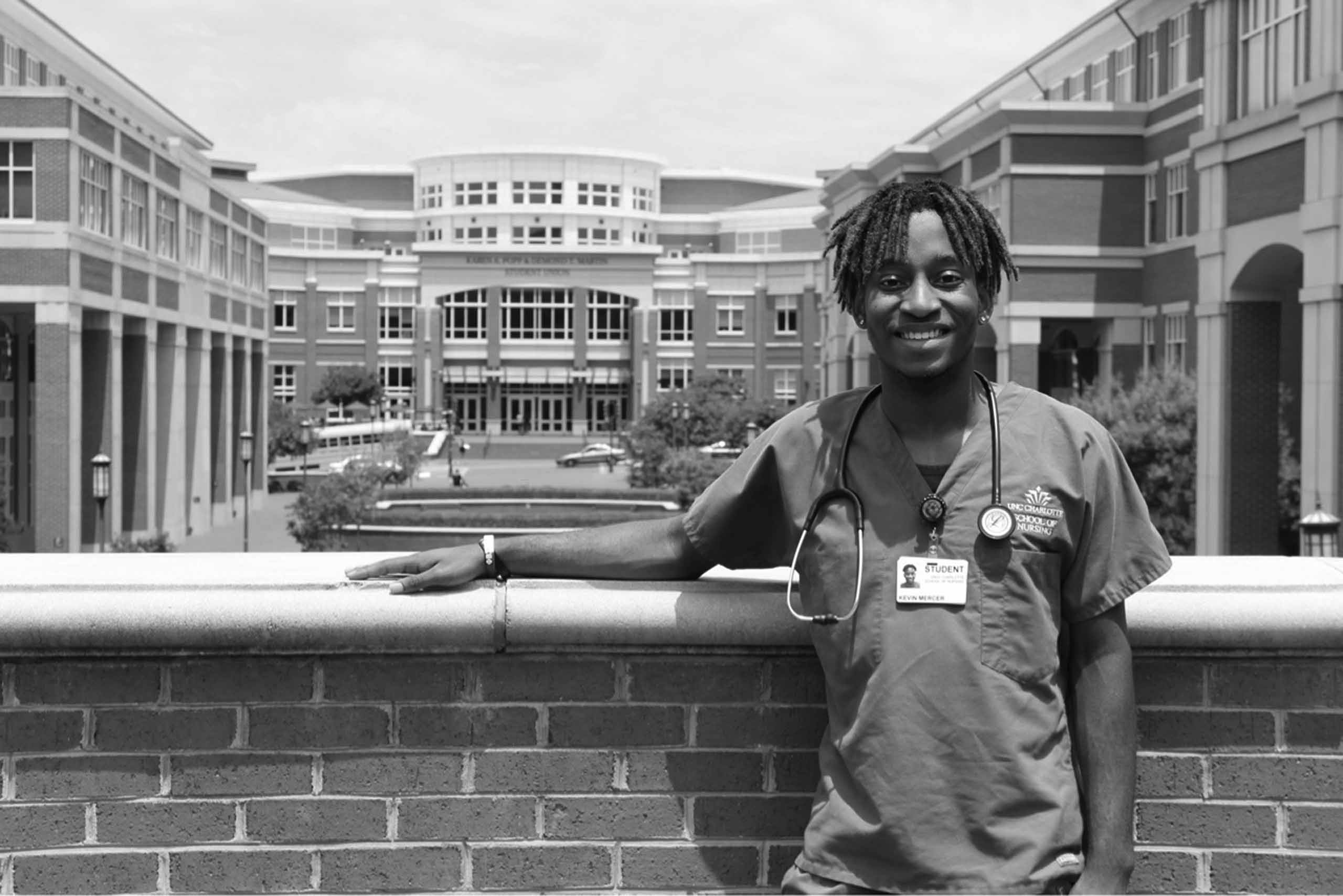 Are you ready to help others?
If you're passionate about advancing healthcare, contact the UNC Charlotte College of Health and Human Services.