Why Unc Charlotte Is Your Destination For Engineering The Future
As an engineering hub for energy, manufacturing, automotive, microelectronics, transportation, construction, environmental and biotechnology industries, North Carolina relies on strong engineers to move it forward. As one of the top engineering programs in North Carolina, the William States Lee College of Engineering practices learning by doing, often in partnership with industry leaders. UNC Charlotte engineering students prepare themselves to take on engineering challenges that will shape the future of North Carolina, the country and the world.
---
Civil & Environmental Engineering
Electrical & Computer Engineering
Mechanical Engineering & Engineering Science
Systems Engineering & Engineering Management
Engineering Technology
Building From The Beginning
At the William States Lee College of Engineering, we study, design, research and build together. From the bachelors to the doctoral level, college of engineering students participate in experiential, hands-on projects; learning to visualize, design, create, build and apply.
Hands-On Projects
Freshman year, you'll design and build projects like spring-powered cars, electronic circuits and balsa wood bridges that compliment your in-class learning with hands-on experiences. Seniors tackle real-world industrial and often interdisciplinary projects such as bomb-detecting robots and high-pressure piping systems for nuclear plants through our Industrial Solutions Lab. All undergraduate and graduate students work alongside top faculty and gain valuable real-world experience.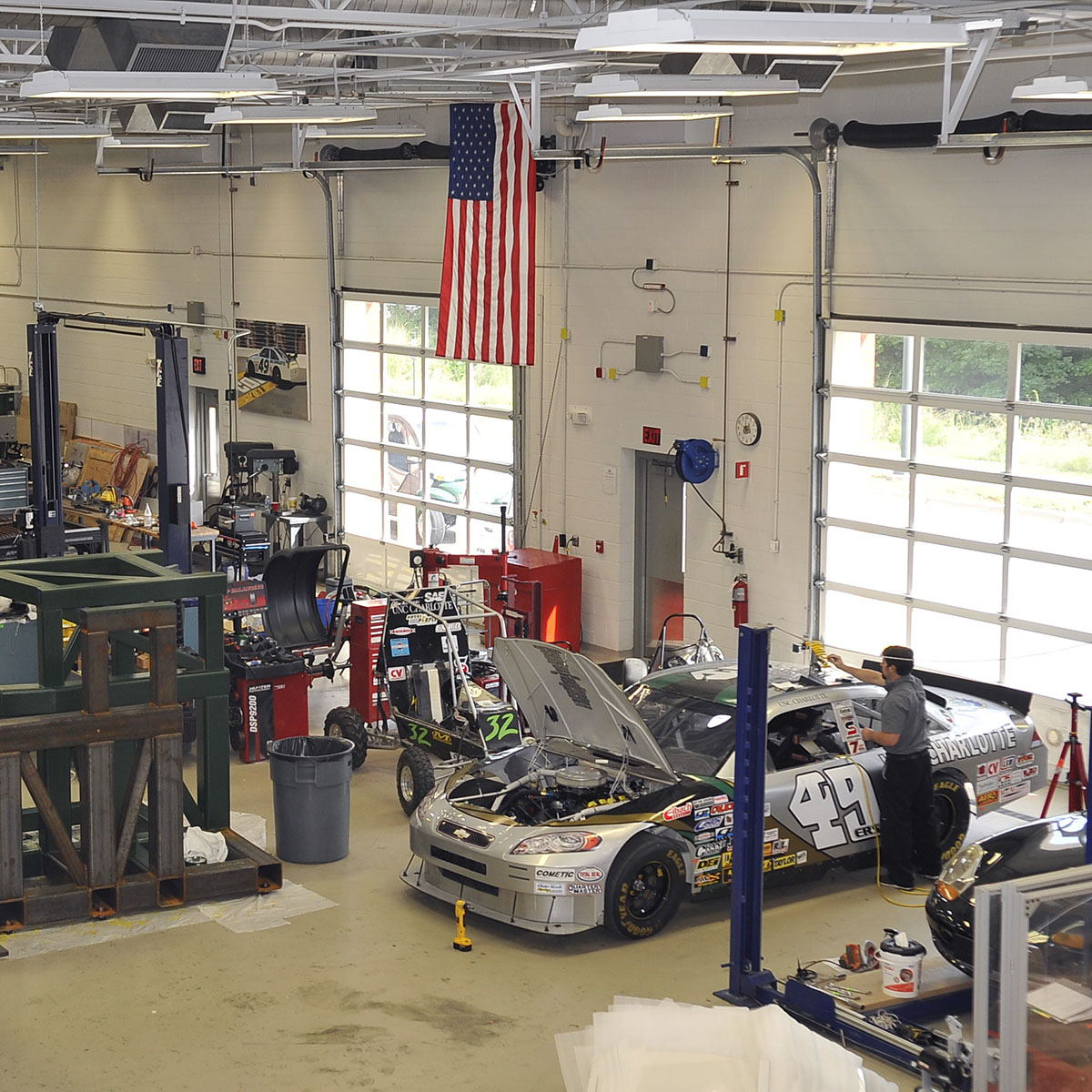 Alumni
With over 13,000 alumni employed across industries, joining the the William States Lee College of Engineering puts you in touch with an extensive network of professionals who are as dedicated to driving the future of engineering as you are. Over 8,000 of these alumni live and work in the Charlotte region, while many others work in Atlanta, Washington, D.C. and New York. Our graduates are highly recruited by companies like AREVA, Duke Energy, Freightliner, Hendrick Motorsports, Honda, Ingersoll-Rand, NavAir, NC-DOT, Trane Technologies, Siemens, and AECOM.
Excellence In Research
Researchers in the William States Lee College of Engineering won more than 75 grants totaling almost $16.5 million in 2019. Our interdisciplinary research centers range from Precision Metrology, to Energy Production and Infrastructure, to Biomedical Engineering, to Motorsports and Automotive Research.
---
Top Regional Employers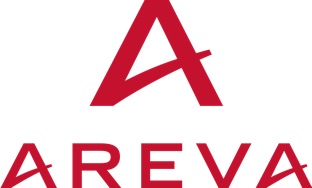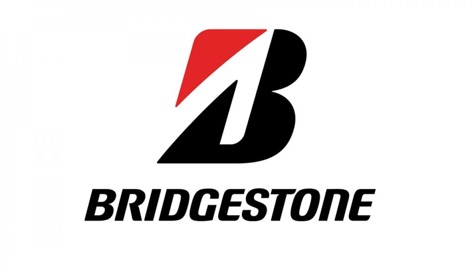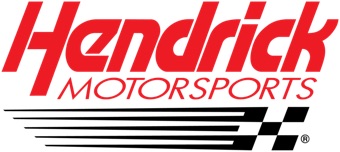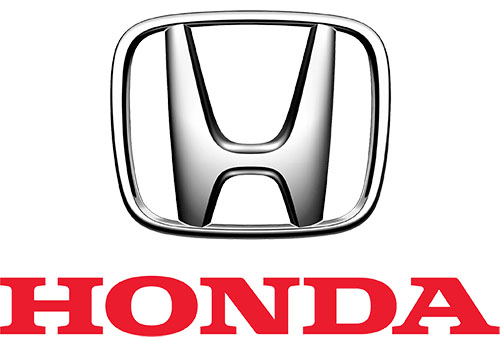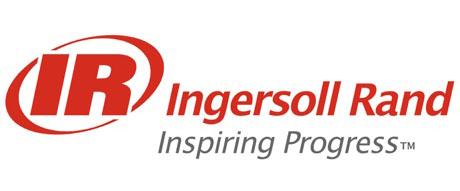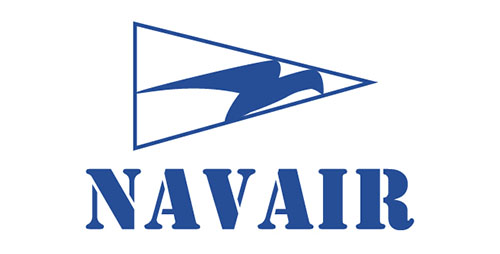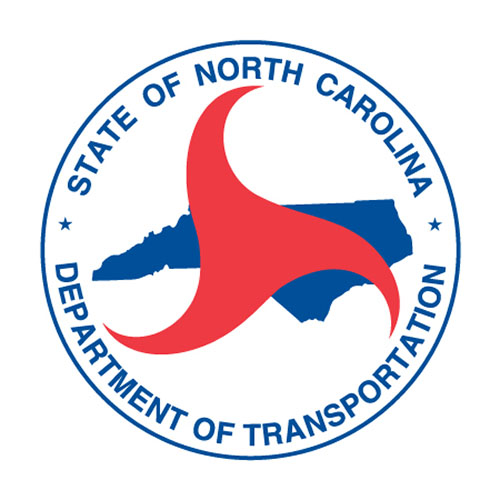 ---
North Carolina Resilience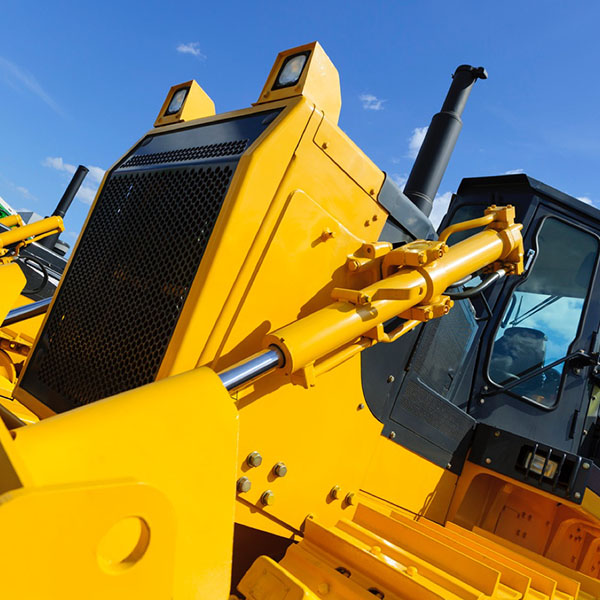 Automotive Industry
From Freightliner and Daimler Trucks to Caterpillar and Bridgestone, North Carolina touts the 10th-largest automotive sector employment in the country.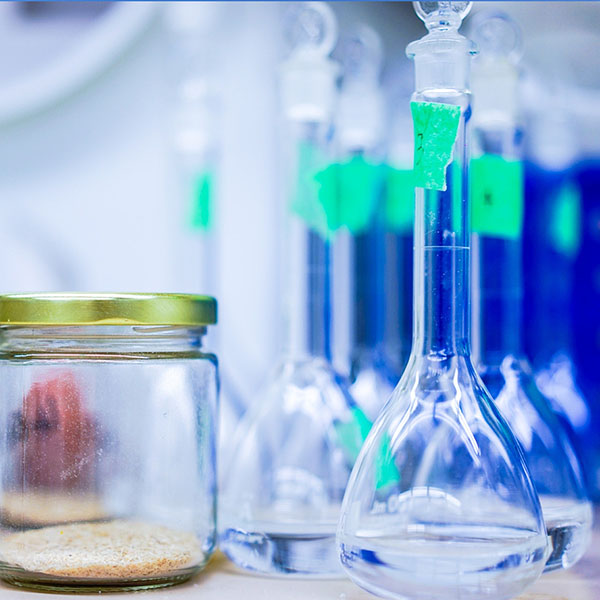 Plastics & Chemicals Industry
North Carolina's plastics and chemicals industry is growing at 1.5 times the rate of the national average and holds the title of being the fifth-largest plastics and chemicals workforce in the U.S.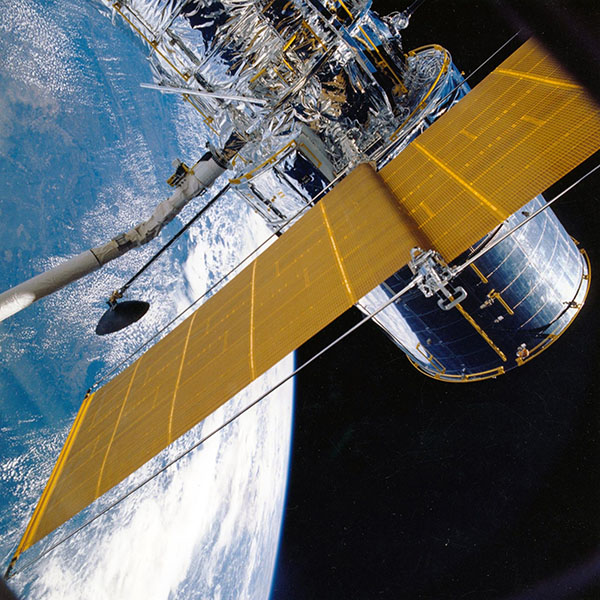 Aerospace & Defense Industry
North Carolina is home to the second fastest growing aerospace sector in the U.S.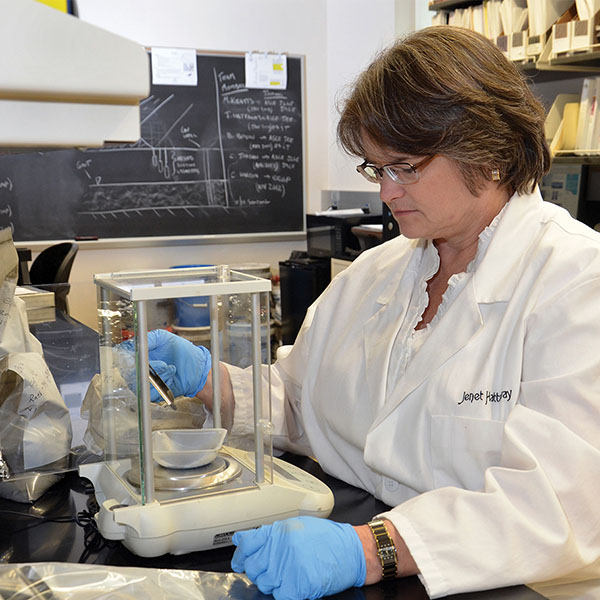 Biotech & Pharmaceuticals
North Carolina's biotechnology industry is comprised of 600+ companies and over 60,000 employees spanning pharmaceutical manufacturing and health informatics to crop genetic engineering.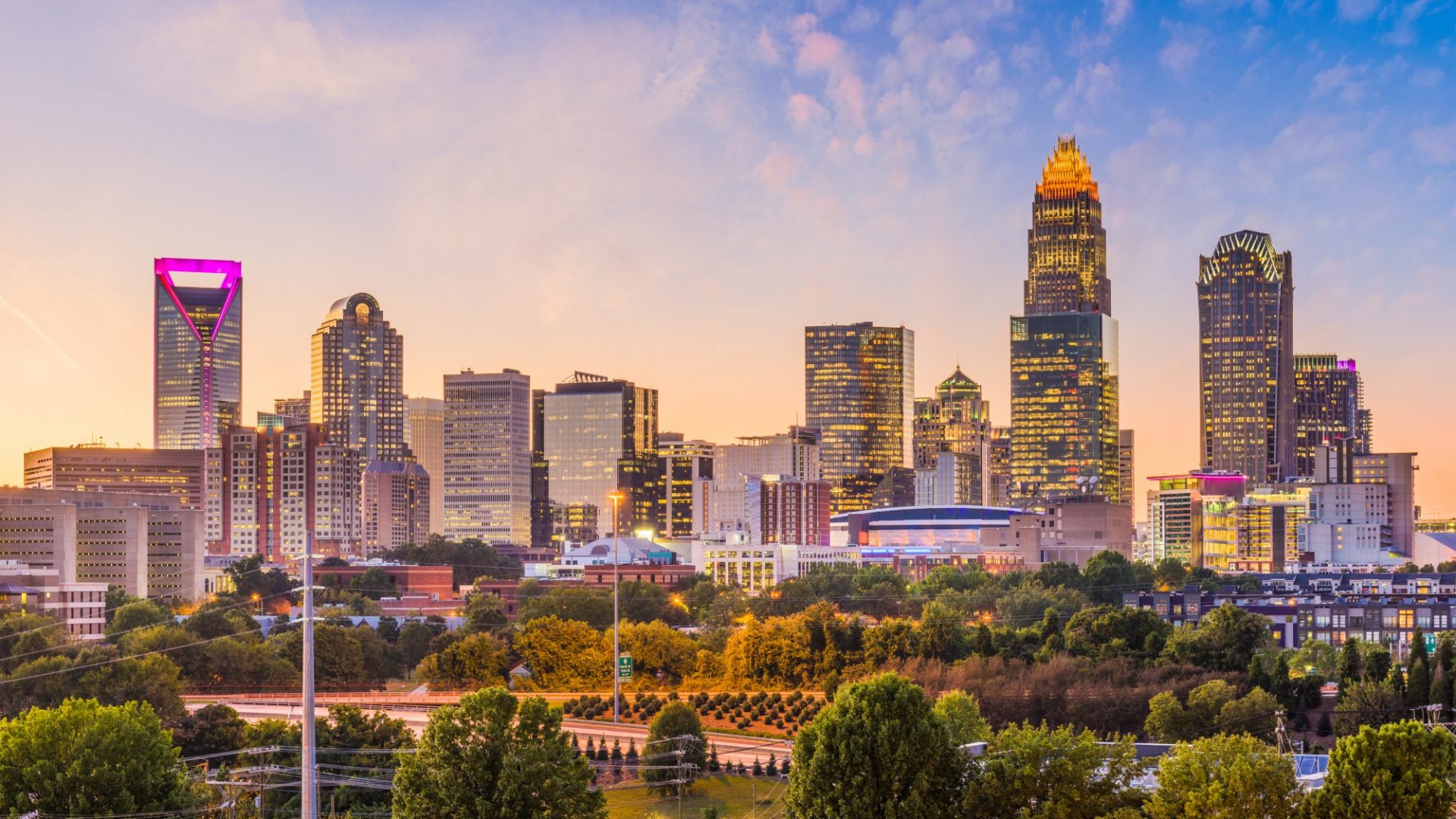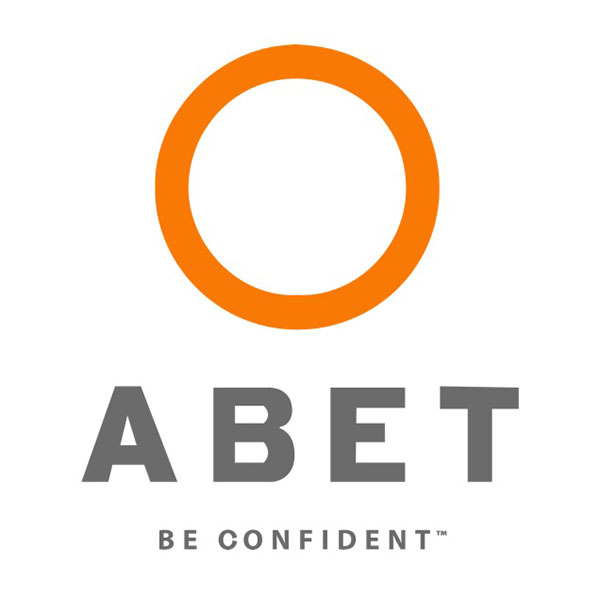 Abet Accredited
Continuously ABET accredited since 1974.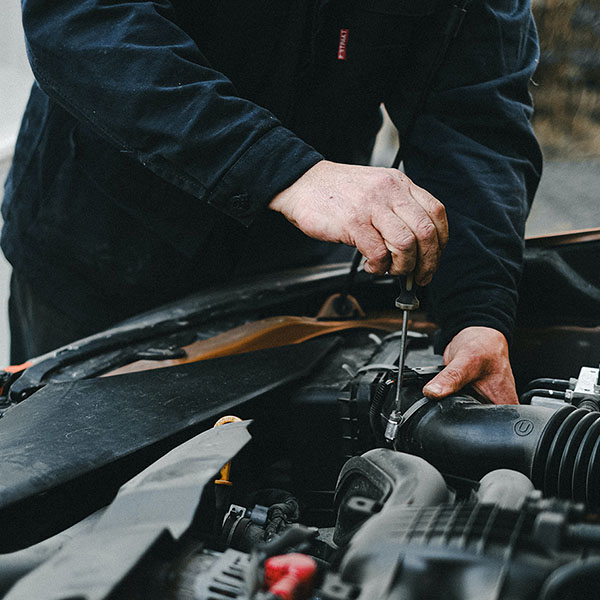 15% Of Nascar Engineers
UNC Charlotte graduates make up 15% of all engineers employed by NASCAR.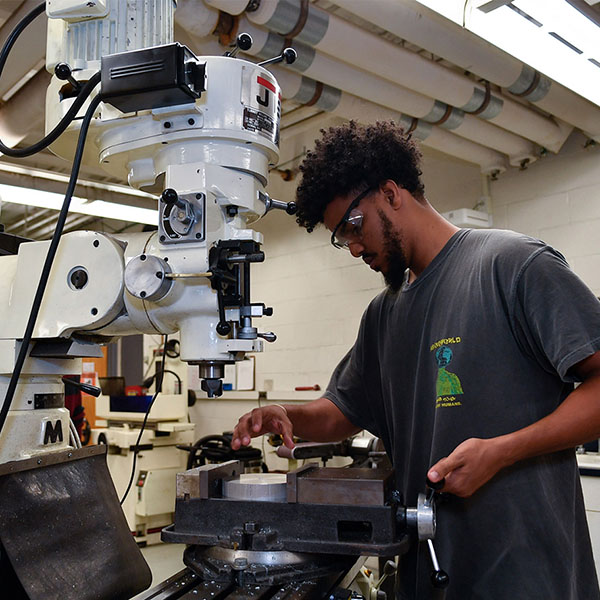 $16.5 Million
Externally funded research grants.
Alumni Across the Carolinas
UNC Charlotte alumni live, work, teach and support communities throughout the state.

Asheville, NC
Charlotte, NC
Concord, NC
Durham, NC
Fayetteville, NC
Greensboro, NC
Greenville, NC
Jacksonville, NC
Raleigh, NC
Rocky Mount, NC
Wilmington, NC
Winston-Salem, NC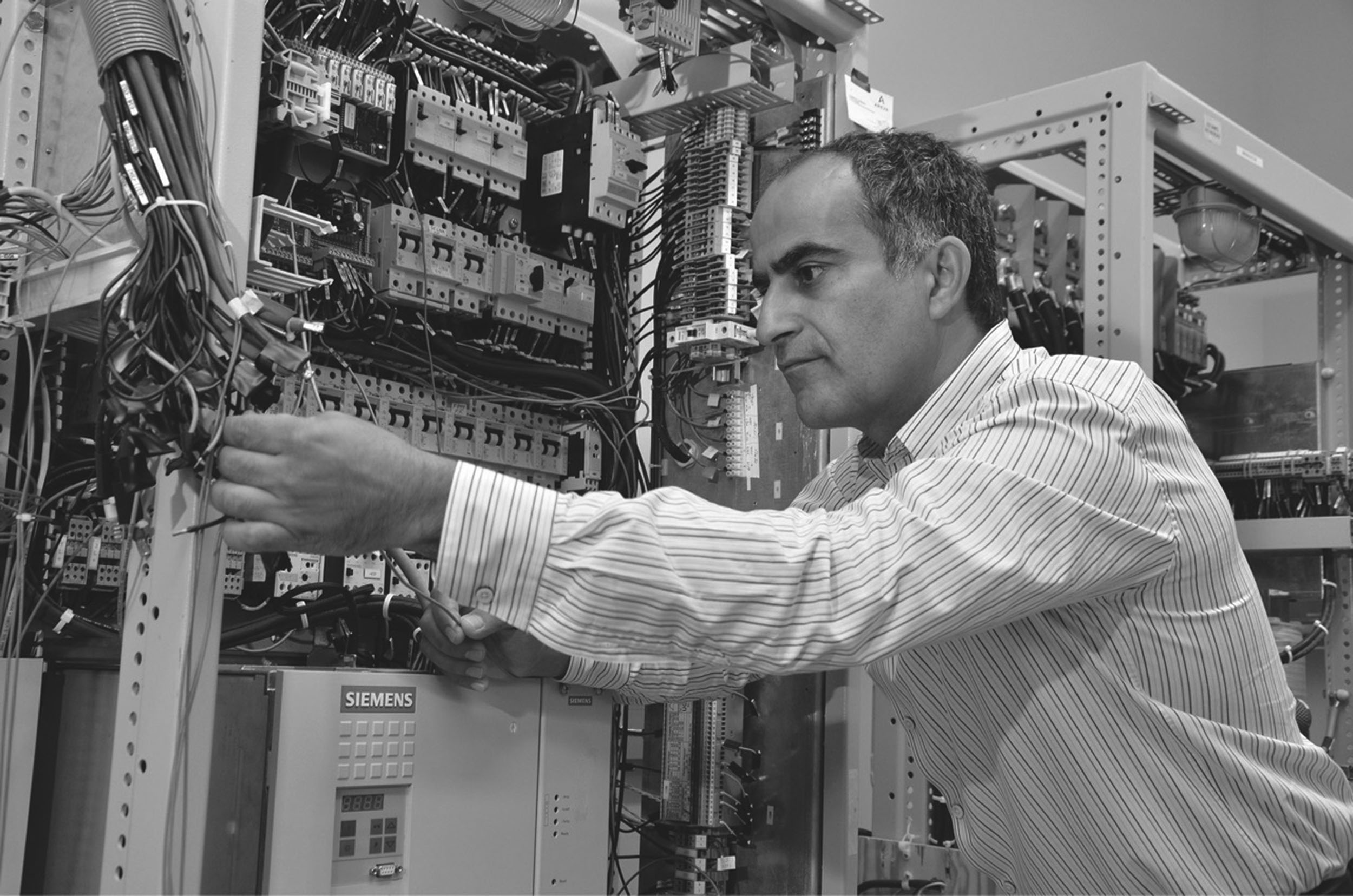 Ready To Build The Future?
Take the first step and contact the William States Lee College of Engineering and enroll in one of North Carolina's top engineering programs.